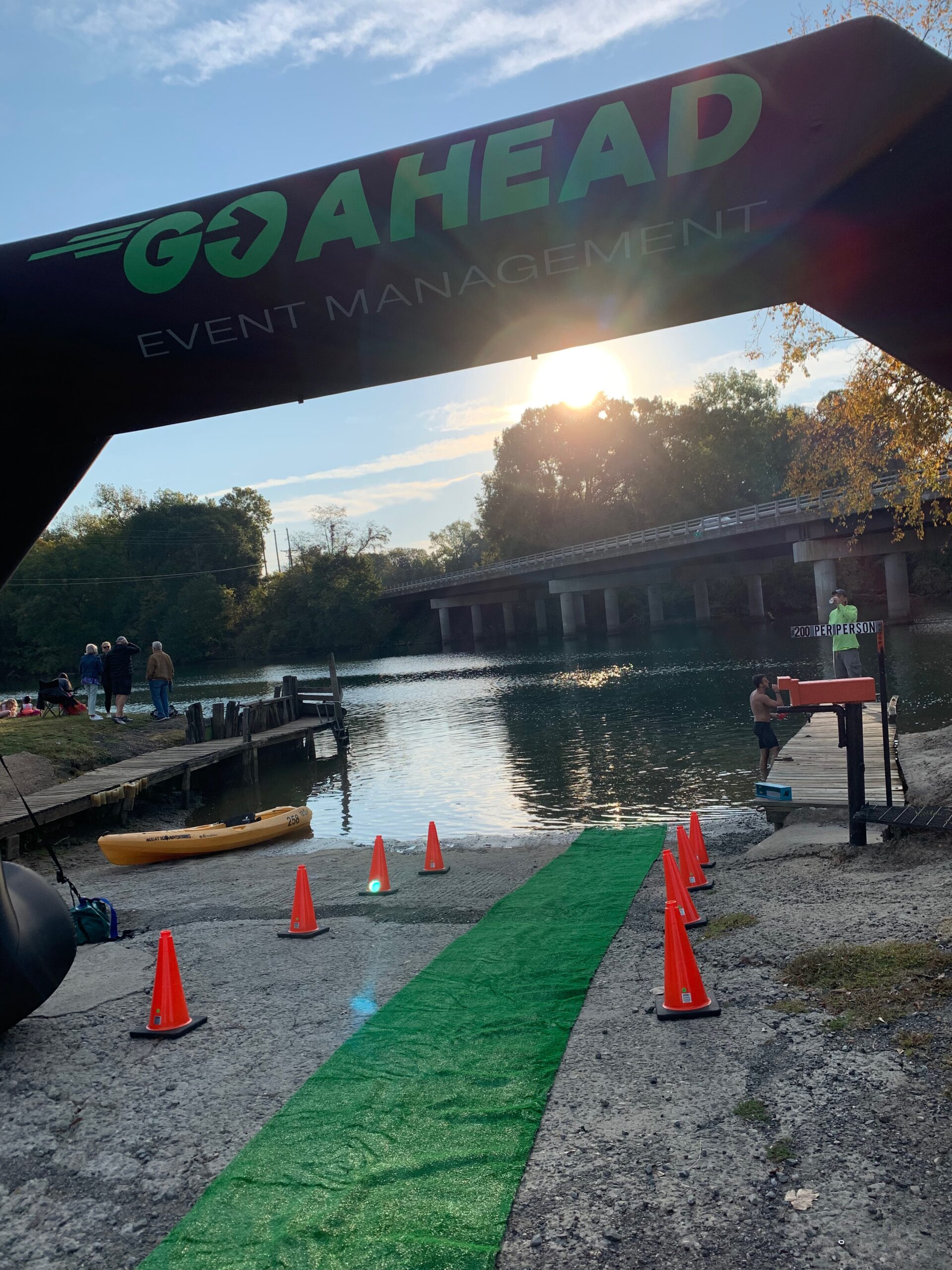 Go Ahead.
We'll see you at the finish line.
Go Ahead Events was founded by industry experts with a passion for event planning, charity work and race management in the Charlotte area. From small 5Ks to large fundraising walks, we ensure that every detail is flawlessly planned and executed from start to finish.
With years of experiences in the nonprofit industry, we focus on bringing your mission to life.
5K AND CHARITY WALK EVENT MANAGEMENT IN THE CAROLINAS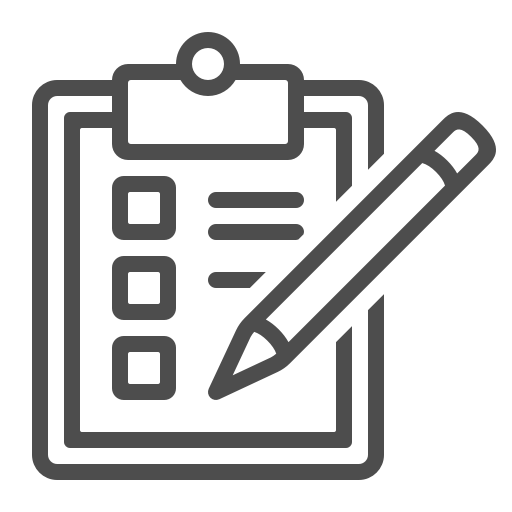 We'll tell you everything you need to know to create a 5K or Walk event. We'll be here to help every step of the way with unlimited access to race experts by phone or email.

We'll create a custom package to help where you need it most. Whether it's designing a race course, finding a venue for your fundraising walk, or organizing your post-event party, we can help!

Let us take care of just about everything! All you need to do is get people to your event, and we'll make sure they have a fabulous time.

UPCOMING EVENTS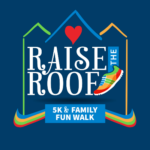 2023 Raise the Roof 5K
Check back soon for registration details and join us for the second annual Raise the Roof 5K
MAR 4, 2023 / 8:00AM ET
GASTONIA, NC / RANKIN LAKE PARK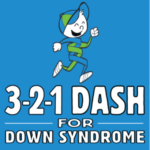 2023 3-2-1 Dash for Down Syndrome 5K
Come run the only 5K in Charlotte with TWO finish lines!
MAR 18, 2023 / 8:30AM ET
CHARLOTTE, NC / BLAKENEY AREA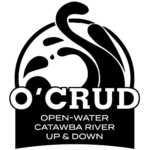 2023 O'CRUD 10K & 2.4 Mile Swim
The O'CRUD (Open-water Catawba River Up and Down) kicks off the 2023 Charlotte Open Water Swime Series
MAY 6, 2023 / 8:00AM ET
MT. HOLLY, NC / MT. HOLLY BOAT LANDING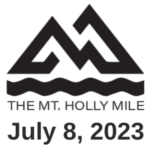 2023 Mt. Holly Mile Swim
The one-mile Mt. Holly Mile swim also features an 800m fun swim
JULY 8, 2023 / 8:00AM ET
MT. HOLLY, NC / MT. HOLLY BOAT LANDING
WHY CHOOSE GO AHEAD EVENTS TO MANAGE YOUR NEXT RUN OR WALK?
A 5K or charity walk is a great way to raise money and awareness for your organization. When you partner with Go Ahead Events to manage your race or walk, you'll be leveraging our many years of experience managing 5K races and other charity events in the Charlotte area to ensure that your event is a success for your organization – and your participants.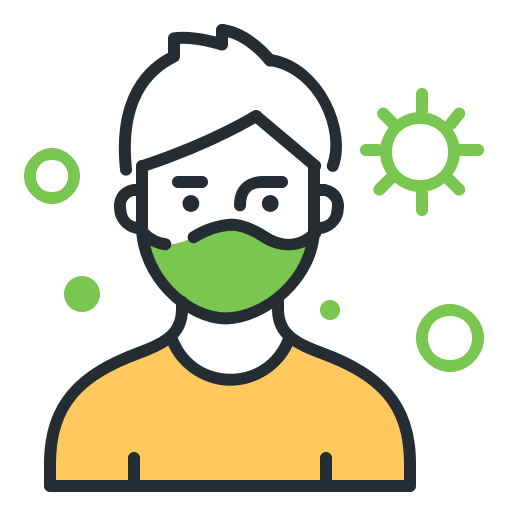 OUR COMMITMENT TO COVID-SAFE EVENTS
As our community emerges from the affects of the COVID-19 pandemic, we remain committed to ensuring that the health and safety of our clients, runners and staff are a priority. We will adhere to state, local and federal guidelines where it relates to event capacity, masking, social distancing and other safety protocols. We will also work with you, our client, to agree on an event plan that aligns with your comfort level.
Are you ready to plan your event?
Contact us, and we'll see you at the finish line!