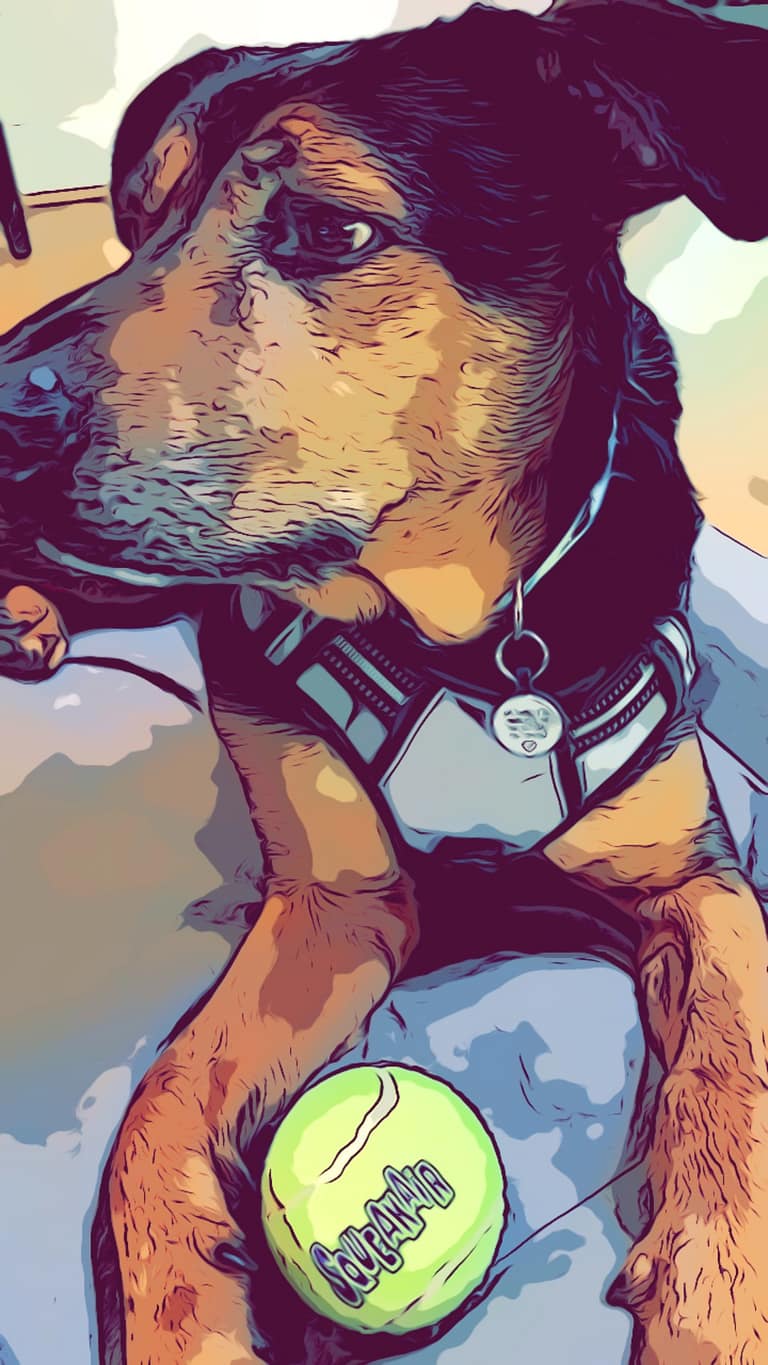 Event planning takes long hours, late nights and early mornings. And Oliver Twist is there to support us through all of it.
Oliver was born in Rowan County, and spent the first four months of his life on the streets, so he's got cred. He landed himself a free stay at a doggie hotel for another four months before coming to live with Steph and Jason. Since then, he spends most of his time sleeping and eating, so we thought it was time for him to get a job.
If you need something after hours, Go Ahead Events will be there, with Oliver fast asleep at our feet.
MEET THE REST OF THE CREW