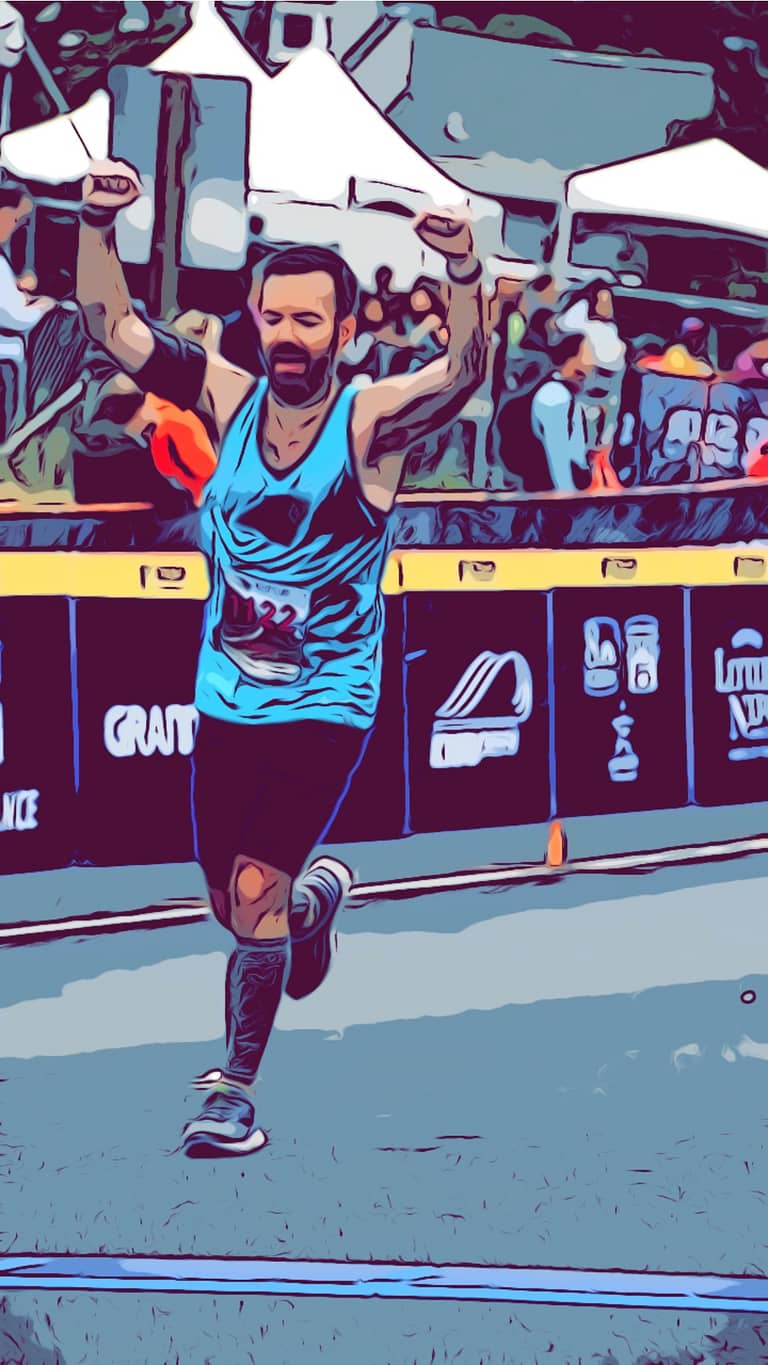 HEAD OF MARKETING / ASSISTANT TO THE EVENT DIRECTOR
I love running. Which is still an odd thing to say now. If i were telling you my story 25 years ago, the only reference to running might be "i'm running out to get another pizza". But, here we are!
I've run 7 full marathons, several half-marathons and more 10Ks and 5Ks than I care to mention. In addition to the numerous health benefits of running, I enjoy the social element – especially on race day. So, in some ways it is no surprise that Steph and I decided to start our own race management company.
I've also enjoyed a 15+ year career in digital marketing. I understand what it takes to position your race so that it's discovered by would be participants as they're pursuing the web. When you choose Go Ahead Events to manage your race or charity walk, I'll be there to help put together a marketing plan that will reach the right people.
Finally, my alma mater's (Virginia Tech) motto is Ut Prosim – or That I May Serve. When you trust us to plan and execute your event, you're getting that combination: a love of running, a rich experience in marketing, and a calling to serve. We know what makes for a great race and we're willing to put in the effort to serve you, our client, in making that a reality.
I look forward to seeing you at the finish line!
MEET THE REST OF THE CREW