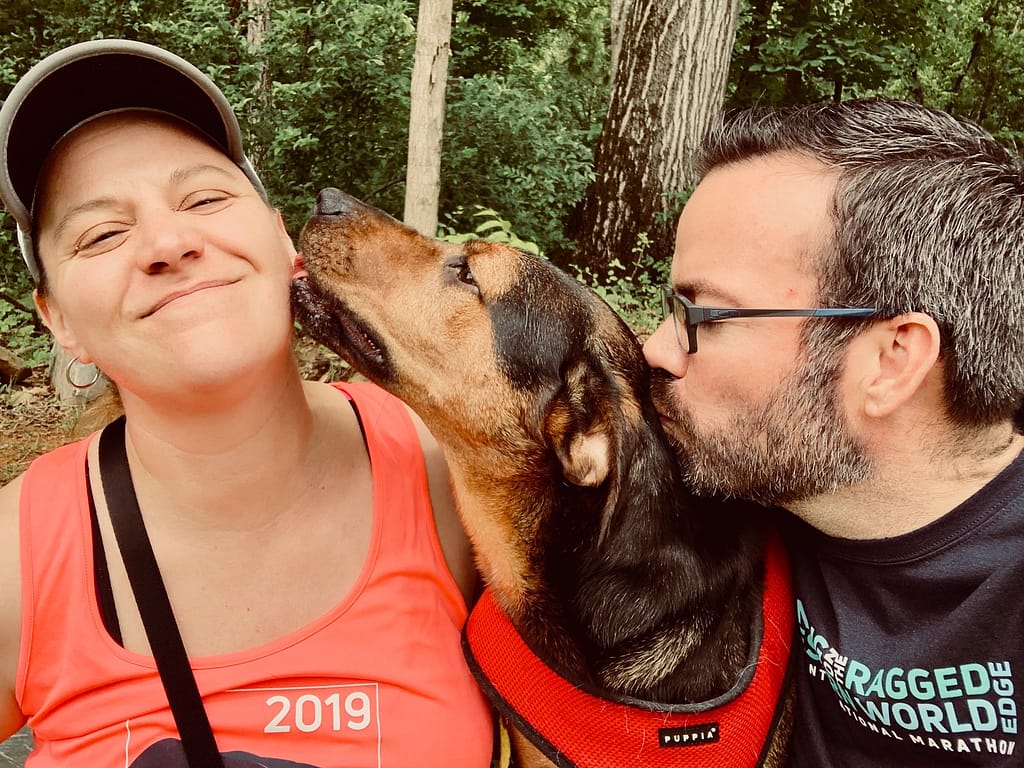 Once upon a time, Steph had an idea. "I think I'm going to run a 5K." The rest is history.
Along the way, we've run countless races – some good, some not so good. We've worked for non-profits, which means we empathize with many of our clients. We've worked in the racing industry.
All in, over 13 years of experience has shown us that a better way exists. It all starts with attention to detail and a passion to provide the best experience for our clients and our runners. Where does it end? At the finish line, of course.
WE'LL SEE YOU AT THE FINISH LINE!