COmPREHENSIVE EVENT MANAGEMENT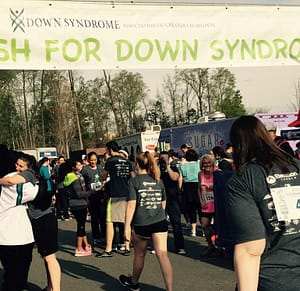 Planning, coordinating and directing a 5K or fundraising walk is hard work. Believe us, we get it!
But, for all of the hard work that goes into planning a run or walk, the joy and excitement of experiencing a well-managed event is hard to beat. That's why we're here.
With a full service event management package, virtually the only thing you'll need to do is help get runners to your race. We take care of everything else. Sound like a plan? Take a look at what's covered in a full service package below and contact us when you're ready to plan your next event!
COMPREHENSIVE PACKAGE INCLUDES:
For a complete description of the  Comprehensive Event Management package, contact [email protected]. Custom packages and pricing are available based on your needs.
LOOKING FOR ADDITIONAL SERVICES?