RACE MANAGEMENT CONSULTING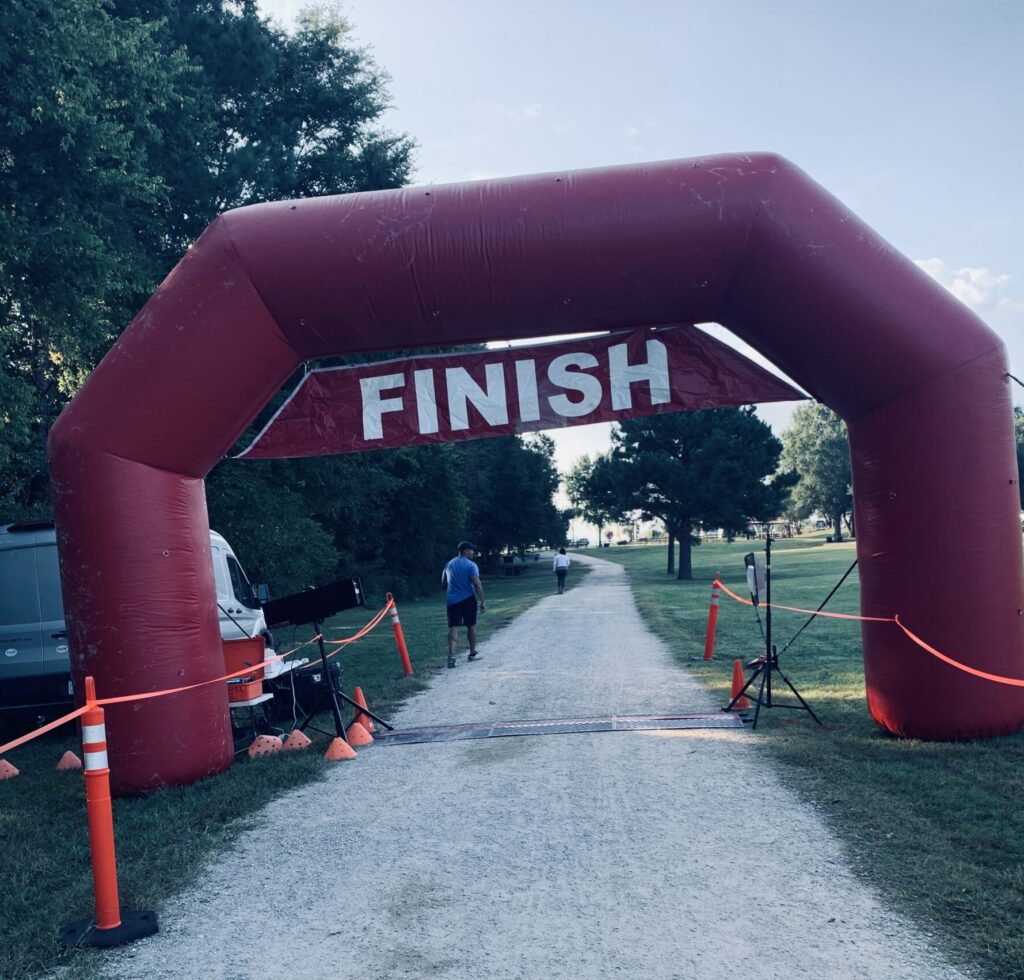 Your staff is skilled, energetic and capable. You've planned events, you've managed programs, you've rocked your organization out of the park! You are meeting your mission every single day! But maybe races are new to you, or you just don't have the staff to keep up with all the details of a 5k race. Let us help!
Go Ahead Events founder and operator, Steph Cook, has 12 years experience planning non-profit events, and has helped usher more than 40,000 runners across finish lines. Go Ahead Events will tell you EVERYTHING you need to know to make sure the logistics of your charity 5K are as amazing as your organization is.
Our event management consulting package offers unlimited guidance on your charity race. So go ahead and contact us.
LOOKING FOR ADDITIONAL SERVICES?

We'll create a custom package to help where you need it most. Whether it's designing a course, hiring a timer, or organizing your post-race party, we can help!

Let us take care of just about everything! All you need to do is help get people to your race, and we'll make sure they have a fabulous time.
Are you ready to plan your event?
Contact us, and we'll see you at the finish line!