CUSTOM EVENT PACKAGE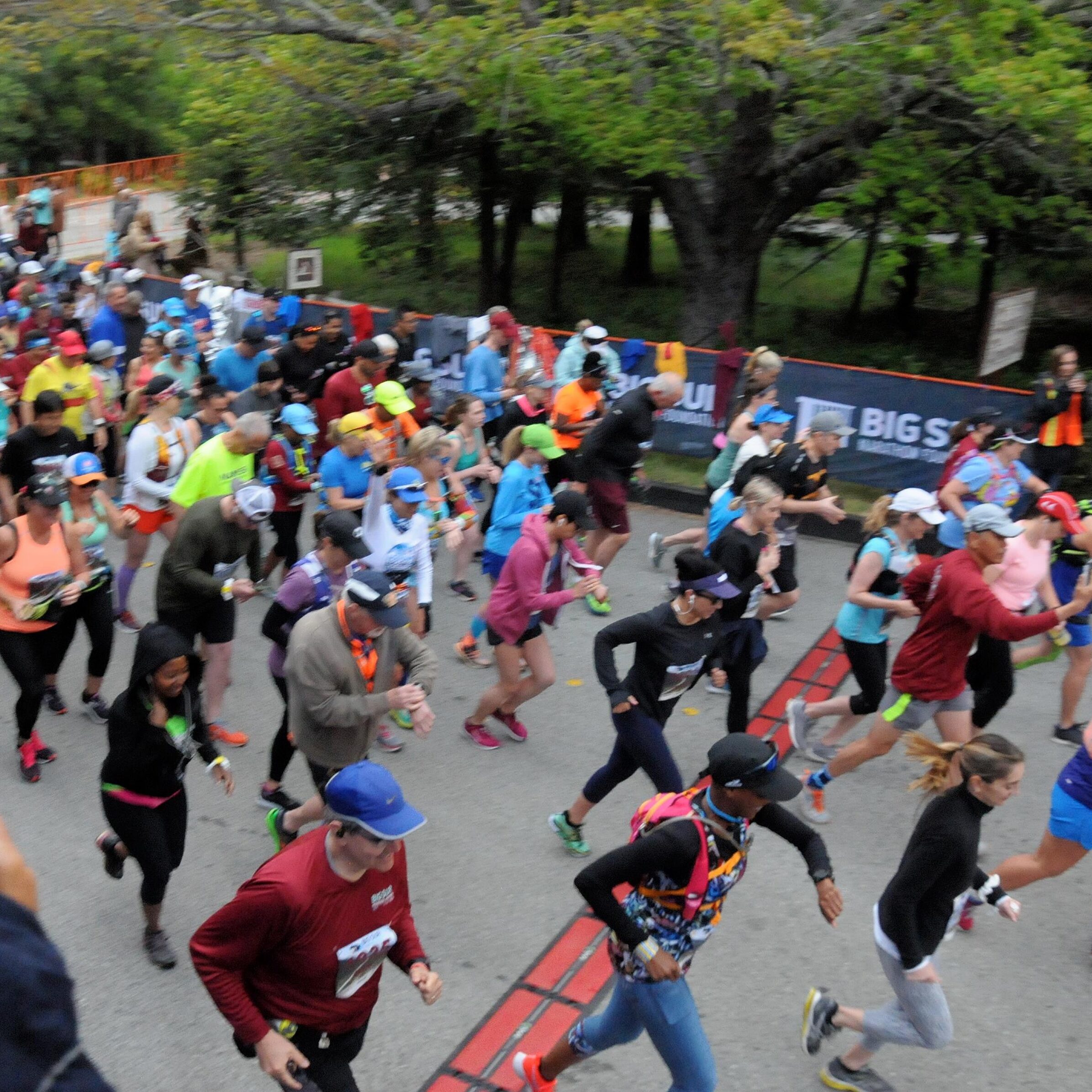 You're ready to put on the best 5K race ever. You even have some experience in managing running or walking events. You probably even know an awesome DJ, or you have the perfect venue for race day or packet pick up. But – you also know that you need some help if your run or walk is going to really succeed.
Does that sound like you? If so, let's talk! We'll create a custom package to help where you need it most. Whether it's designing a course, hiring a timer, or organizing your post-race party, we can help!
AVAILABLE SERVICES INCLUDE:
Finding and reserving your venue
Designing a race course or walk route
City/county permit application
Contracting a timing company
Contracting a course company
Managing all vendor and sub-contractor relations (DJ, EMTs, traffic control, entertainment, rentals, etc)
Coordinate, transport and set up table/tent rentals (CLIENT secures volunteers for set-up)
Assist with marketing emails campaigns
Create and execute volunteer management plan (CLIENT secures volunteers)
Coordinate with sponsors (CLIENT secures sponsors)
Full management of participant registration website and participant customer service
Facilitate order for shirt, medals and other giveaways
Set up and manage packet pickup event
Mange packet shipping
Assist with fundraising email campaigns
Creating fun and inspirational playlist for your fundraising walk
LOOKING FOR ADDITIONAL SERVICES?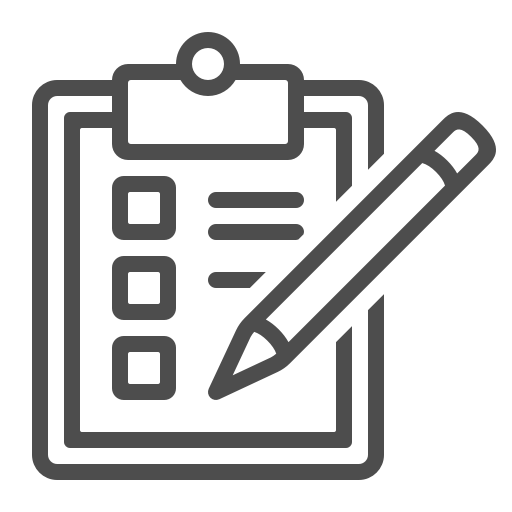 We'll tell you everything you need to know to create a 5K event. We'll be here to help every step of the way with unlimited access to race experts by phone or email.

Let us take care of just about everything! All you need to do is help get people to your race, and we'll make sure they have a fabulous time.
Are you ready to plan your event?
Contact us, and we'll see you at the finish line!